A Warm Welcome
Hi and welcome to the Annie Wiki. Here you can explore all about Annie as well as create, edit, and add photos & videos. If we work together, this website will be full of information all about Annie.
P.S. if you're going to edit this wiki please read the rules before you get started.
-The Admins and Bureaucrats of this wiki
2,817 edits | 141 articles | 3 active users
Characters
Featured Videos
Featured Article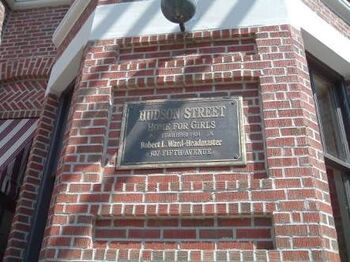 St Hudson's Home for Girls is where Annie (character) lives before she lives with Oliver Warbucks. This also where The Orphans live and Miss Hannigan. The orphanage has child labor because everyone except Miss Hannigan has to work from when they get up till when they're asleep. When Grace Farrell visits one day. Miss Hannigan didn't want Annie to stay with Oliver for a week. As his relationship grows with Annie. He decides to adopt her and Annie now lives with him. In the musical he adopts all orphans.
Read more . . .
Disclaimer
The Annie Wiki is a fan site and is in no way affiliated with Harold Gray or any adaptation of the musical nor the movies.
Facebook
Chat
Join the Chat>
Trivia
• Oliver Warbucks mansion is a real life place.
• Children had to sign a contract to film at night.
• The creator of Annie just hated the film he made.
• Carol Burnet got surgery before filming Easy street.
• Annie is the most expensive musical to make in the world.
• Thomas Meehan refuses to make this comic a musical. But after reading the Book he agreed to make the musical.
Poll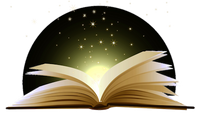 General Literature
Go to these sites for info or for help with your own wiki!
Bourne • Fifty Shades of Grey • The Giver • The Handmaid's Tale • In Death • James Bond • Jurassic Park Universe • The Last Kingdom • Outlander • Sherlock Holmes
Want your community included? See how!

Ad blocker interference detected!
Wikia is a free-to-use site that makes money from advertising. We have a modified experience for viewers using ad blockers

Wikia is not accessible if you've made further modifications. Remove the custom ad blocker rule(s) and the page will load as expected.